Miroslav Mišić – Logomanijak is young designer, unknown freelancer on Geelancer, until now. And, all of a sudden – BOOM! He applied on logo design contest for Belgrade Wine Association with incredible work. And won! What a win that was. Who is he, when did he start with design and what are his planes find out in our new interview:
Geelancer: You have just won your first design contest on Geelancer. And, oh boy, what a win that was. Truly awesome logo for Belgrade Wine Association. Where did the idea came from?
Logomanijak: Idea came to me (smile). This time I was lucky, it will not be always like that. Sometimes I chase the idea, symbol, story, for days, but this time, when I have read the brief, I knew exactly what the logo should look like.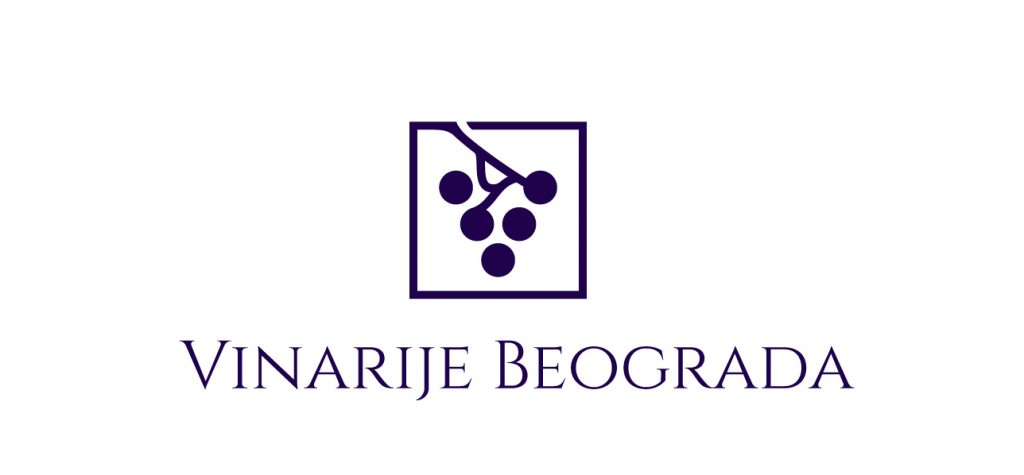 Geelancer: When did you start doing design? Where the love for design comes from?
Logomanijak: It is hard to explain. You either have the love or don't. I adored my pen and paper ever since I was a little kid. I remember when my father bought me color pencil set from Italy. I was so excited. I had one notebook, without lines, and all of  sudden it was filled with caricatures of famous people of that time (early '70s).
Geelancer: You joined our design family in 2010. How much did Geelncer helped you in finding new clients?
Logomanijak: That much time long ago? Time flies. As I have not worked though design contest very much on your design marketplace, I didn't have much exceptions, but after this win they are much higher. Design marketplaces, like yours, certainly help designers to find clients and earn money. They are places where one can showcase its work and skills, but has to have great deal of patience, because you work with lots of different clients, who often doesn't know anything about design. Your work is evaluated by butchers, truck drivers and company owners. Companies who acquire professional designers for setting up, managing design contest and choosing the best quality design are very rare. I am active on world crowdsource design marketplaces for more than a decade, and, generally speaking, clients are after generic, well known and proven design concepts. But I still think everyone should follow their own north star. It will give the best possible business results.
Geelancer: What design are you most proud in your career?
Logomanijak:  Well, with this one (laugh). With logo for Belgrade Wine Association. And I am glad that they have recognised my idea as the best suitable for their business.
Geelancer: What are the advantages and benefits of freelancing?
Logomanijak: I love the freedom of choise. You choose what is best for you. You work when you wnt, how much you want and from wherever you want. Then, results are the best.
Geelancer: What would you like to say to your fellow Geelancers?
Logomanijak: Design is art. And is done from love. Only while you enjoy in creating, others will too. I dont like to give tips, its not my thing. I rather like to transfer my experience. Among Geelancers there are great artists who will not learn much from me. But for those who are not, I say to them: Keep the love for art and hope in what art stands for. Someone will recognise it.
Geelancer: What would you say to Geelancer team?
Logomanijak: I wish you all the best, cincerely! If Geelancer is doing good, os will we – the designers and clients (smile). Big hugs to Geelancer team.
Big hugs to you too – Logomaniak. We wish you all the best and many, many won design contests and projects on Geelancer!